Call for candidates María Jesús San Segundo Award – AEDE Meeting 2022
Best paper presented by young authors.
The prize is awarded by the Scientific Committee.
It must be mentioned in the abstract submission the interest to be considered for this award.
Award for PhD students or post-doc (2 years max).
The candidate must be the presenter of the paper in the AEDE Meeting.
The co-authors do not  have to fulfill the requisites.
Amount: 500 euros (first prize), 250 euros (second prizes).
The award ceremony will take place during the gala dinner.
2023 Meeting (Santiago de Compostela)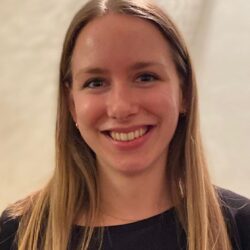 2019 Meeting (Las Palmas de Gran Canaria)
Jornadas 2018 (Barcelona)